History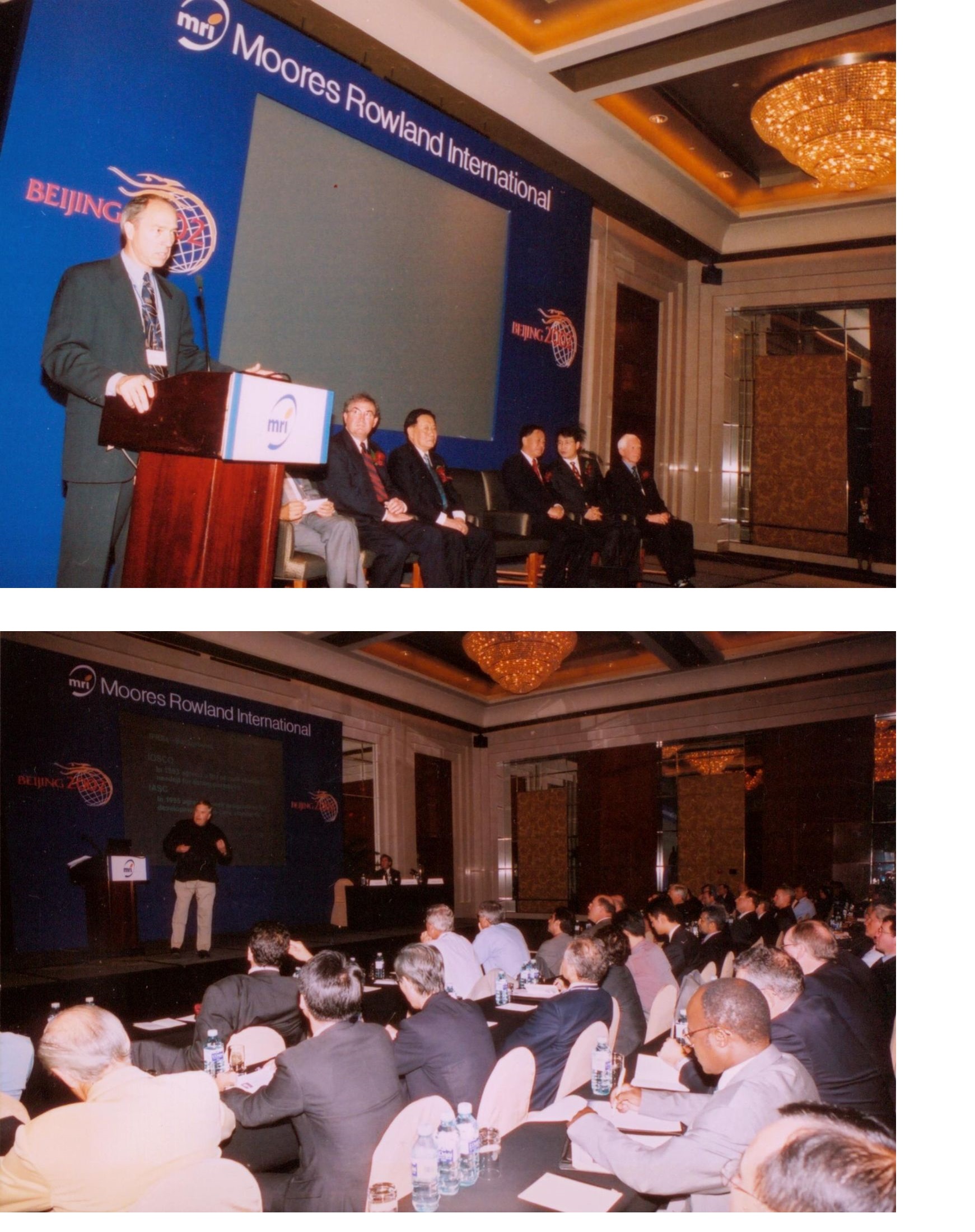 Our history can be traced back to England when Edward Moore Accounting Firm was founded in 1866, followed by F Rowland & Co Accounting Firm in 1903. The two firms merged and formed Moores Rowland in 1985 and began its expansion to the whole world.
In the move to grow its influence and expand its market in China, Moores Rowland International established in China its Secretariat and Moores Rowland Consulting Company in 2000.
In 2003, Moores Rowland Accounting Firm in Beijing was established under the leadership of Mr. Yang Junchao with the planning and guidance from Mr. John Cox, President of Moores Rowland International and Mr. Mark Fong, Chairman of Asia-Pacific Region, professional guidance, technical training and human resource support from the Moores Rowland Accounting Firm in Hong Kong, and the approval obtained from the Ministry of Finance of the People's Republic of China.
In 2015, to promote closer cooperation in the Asia-Pacific region, Moores Rowland Asia Pacific was established and its member firms collectively joined under PRAXITY. Moores Rowland Beijing is a member firm of Moores Rowland Asia Pacific.