Audit & Assurance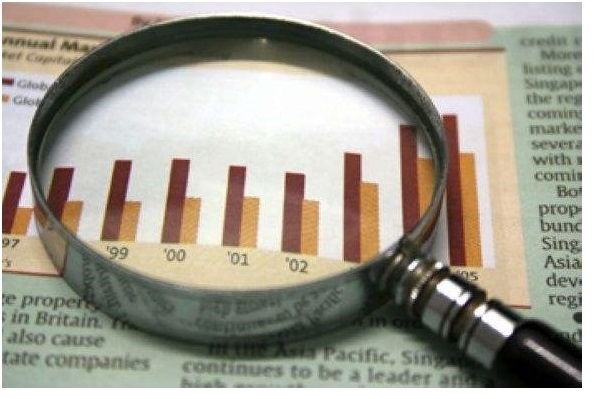 Being the leading international accountancy firm, audit is one of our core services we can provide to our clients. Our efficient and highly competent audit program ensure our services are delivered at the most cost effective and value-adding to our clients.
Our work involves an independent scrutiny over our clients' financial statements and assists to enhance its reporting quality. This allows the identification of risk areas and ensure the viability of your businesses that you have effective financial systems and controls in place to meet your business and compliance requirements, therefore raising the confidence of your shareholders, investors and customers that your business is not at risk.
At Moores Rowland we focus on meeting clients' needs in a robust, reliable and independent manner. Our global audit practice has been able to successfully assist in providing key information to investors, creditors, and other counterparties for well-informed decision making about business and enterprises across the globe.
Having well established in China Mainland, our audit team have in-depth knowledge on Chinese Accounting Standards and our firm is licensed to issue statutory Chinese CPA audit reports. With increasing globalisation, our team are also familiar with international Standards on accounting as well as the differences with the local standards that we can issue audit reports under the International standards. Depending on the conditions and requirements from clients, the audit report can be issued solely by our firm or by another member firm of our network.
Our audit services include:
■ Overseas Listing Audit
■ Annual Audit
■ Internal Control Audit
■ Special Audit.
Our clients include: